Welcome to OSILLY
We are a dedicated team of graphic design and UI design experts with a passion for creating beautiful, engaging content. Our blog has been a source of inspiration and practical design advice since 2012.
Contact us
About us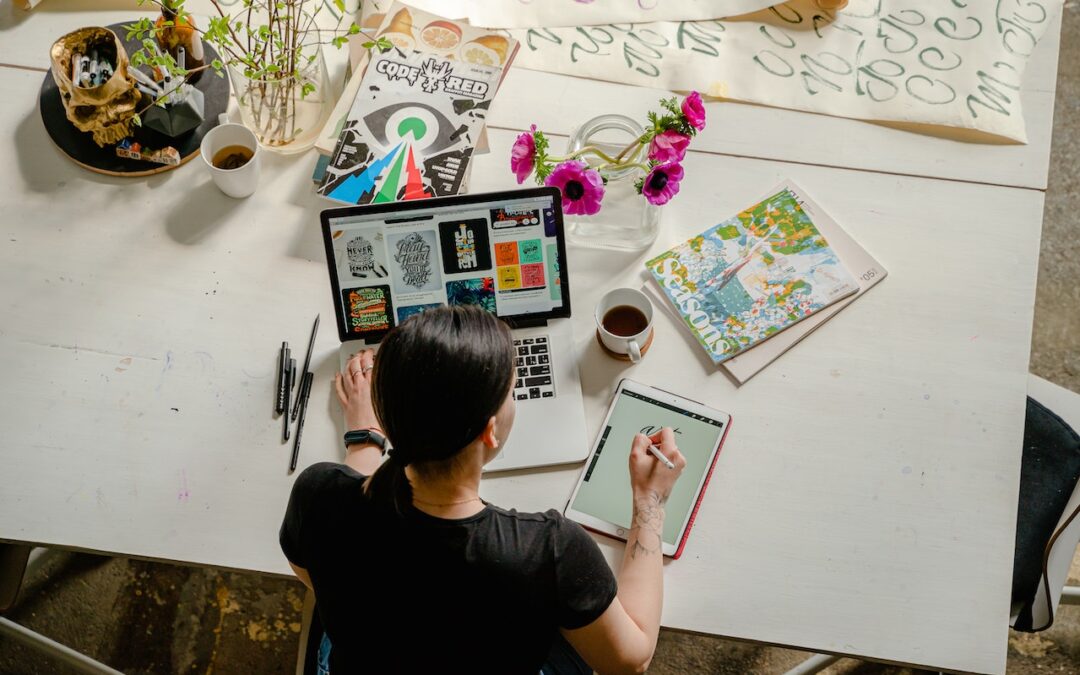 One important element that is inseparable from business marketing is the logo. It's a single image that represents a company and the products or services it offers. When you start a business, it's crucial to have a quality logo that can captivate your potential...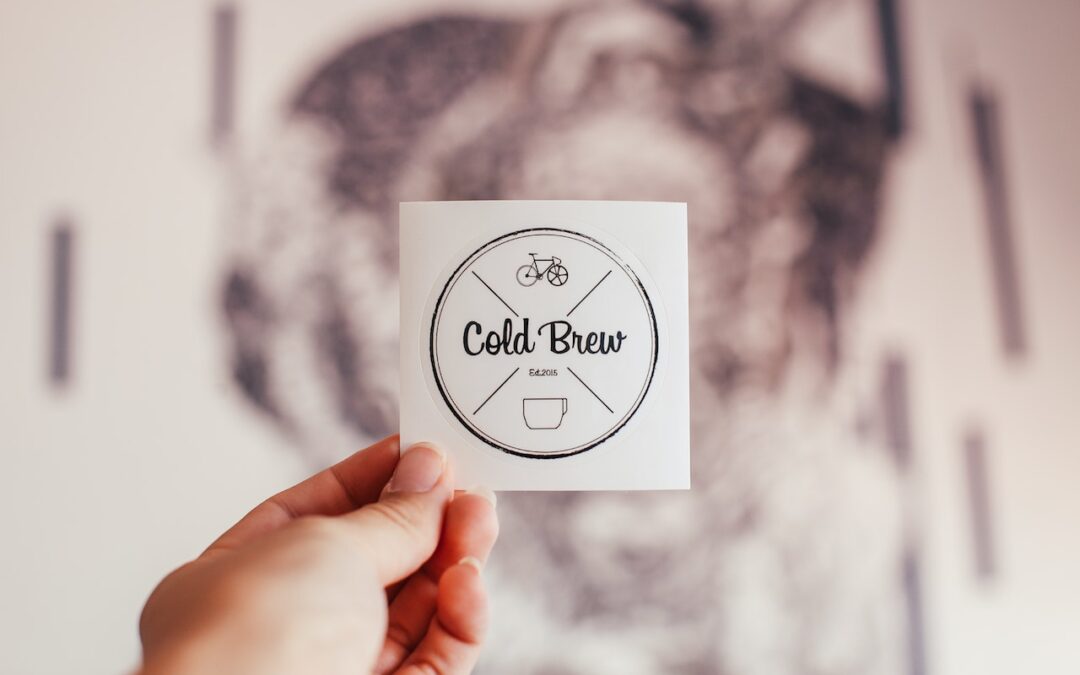 In the Business world, being able to create your own logo for your brand will give you your very own identity since your very own logo will be used for your marketing campaign which is why it is very important to create a unique logo that will help your business grow....