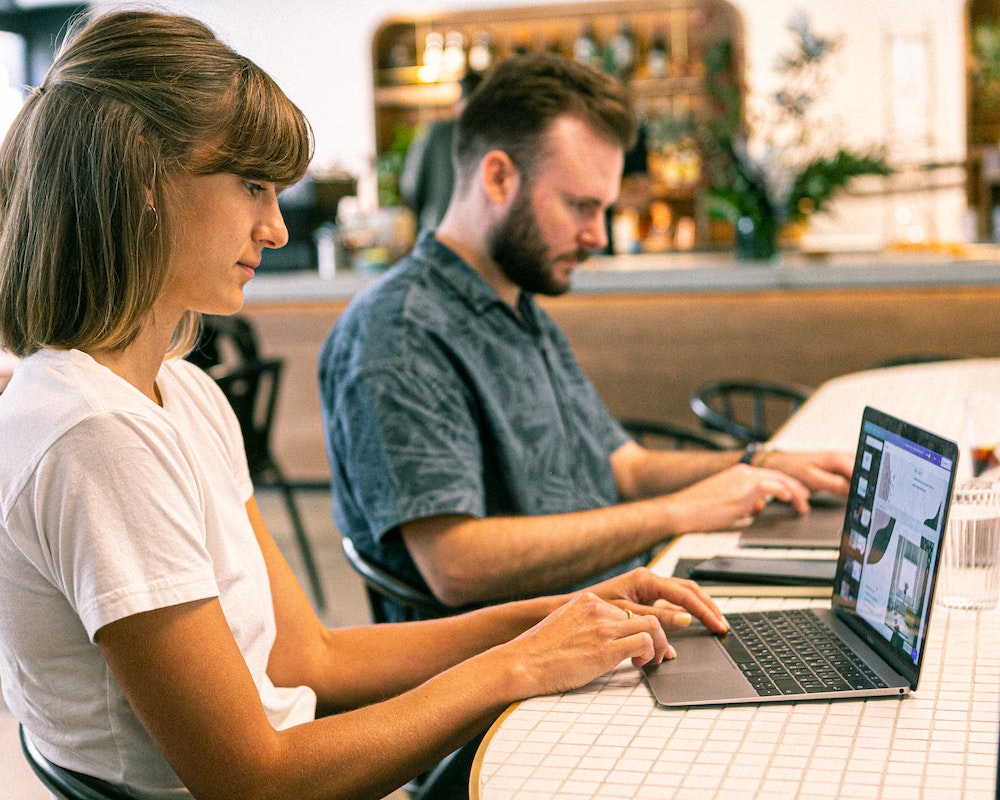 We are a dedicated team of graphic design and UI design experts with a passion for creating beautiful, engaging content. Our blog has been a source of inspiration and practical design advice since 2012.
For us, graphic design is more than just a job — it's an artform. We are passionate about helping our readers discover the beauty in everyday design, and providing them with the tools they need to create their own amazing designs.
Our team of experts has years of experience in the field and is always searching for the latest trends, tips, and tricks to help our readers. We take pride in our work and strive to stay ahead of the curve when it comes to the latest design tips and trends.
If you're looking for helpful advice on design, look no further than OSILLY. We're here to help you find your creative spark, and turn it into something beautiful.